Beobachtungen
Observations

:

Psi-Track Bernstein, Resonanz auf Eisfläche.
Amber, resonance on ice surface
Ein etwa einen Zentimeter großer Krümel Bernstein im Kunststoffbeutel auf einer Eisfläche des Oberen Eschenbacher Teiches bei Clausthal-Zellerfeld und ein weiterer kleiner Krümel an der Spitze der L-Antenne ergeben eine spürbare Struktur.
Mit dieser Anordnung läßt sich ein "Beugungsmuster" erspüren, das aus radialen Strahlen und kreisförmigen Ringen besteht.
vergleich mit Abb. 01b in
nosode.
Die Eisfläche mit der Schneeschicht bietet einen idealen Versuchsplatz: Sie ist eben und es ist Schreibgerät vorhanden.
Wetter: kalt, windstill, Temperatur unter Null Grad.
Im Nahbereich wurden ausschnittsweise einige Ringdurchmesser mit einem Zollstock bestimmt. Die Ergebnisse sind mit denen des Feldversuches zusammengeführt. siehe
Bernstein-Resonanz
Die Überlagerung der nach außen führenden spürbaren Linien mit den Kreisringen hat auch hier ein beobachtbare Abschwächung bzw. Verstärkung an den Kreuzungspunkten gezeigt.
A piece of amber about a centimeter long layd in the plastic bag on an ice surface of the upper Eschenbacher pond at Clausthal Zellerfeld and a another small piece was attached to the tip of the L-antenna.
A special structure could be found with this arrangement by dowsing. The
"interference fringes"
consist of radial jets and circular rings. comparison with fig. 01b into
nosode.
The even ice surface with the snow on it offers an ideal place for recording the found result.
Weather: coldly, windless, temperature under zero degree.
Some of the ring diameters were determined. The results are collected with those of the field test. see
Bernstein-Resonanz
The overlay of these lines showed observable weakening or reinforcement at the crossovers.
Dieses Experiment wurde am 1.1. 2009, einen Tag nach dem Versuch mit der Bernstein-Resonanz durchgeführt.
Somit standen Erfahrungen über das dort vermutete Muster zur Verfügung.
This experiment was accomplished on 1.1. 2009, one day after the attempt with the amber resonance. Thus experiences were available over the pattern expected there.
zum Verteiler Psi-Track und zu den anderen Psi-Track-Seiten
to the distributor psi-track and to the other psi-track pages
psi-track-000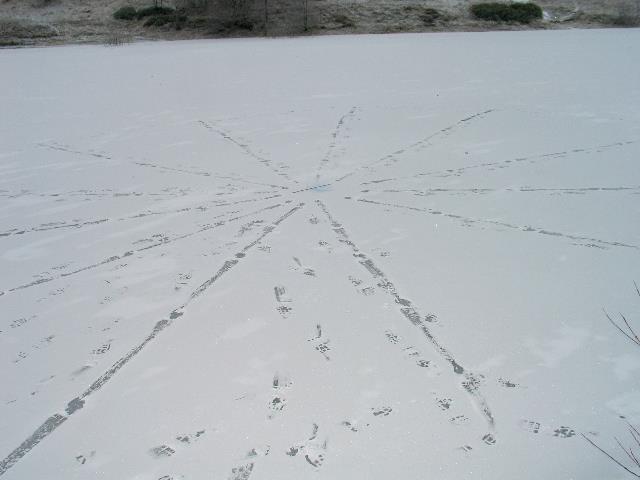 Abb. 01: Das strahlenförmige Muster. Die Probe befindet sich in der Mitte.

---
The sample (piece of amber) is in the middle


Original date/time: 2009:01:01 10:26:23
(FB)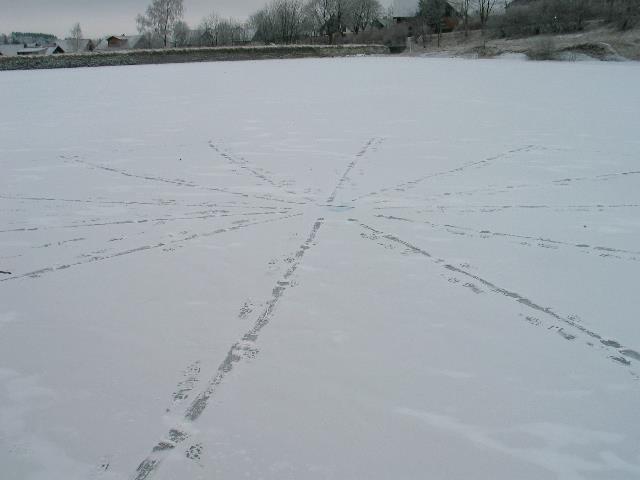 Abb. 02: Blick zum Damm des Oberen Eschenbacher Teiches (FB)

Abb. 03: Andeutungen der Kreisringe,

strokes and rings

(FB)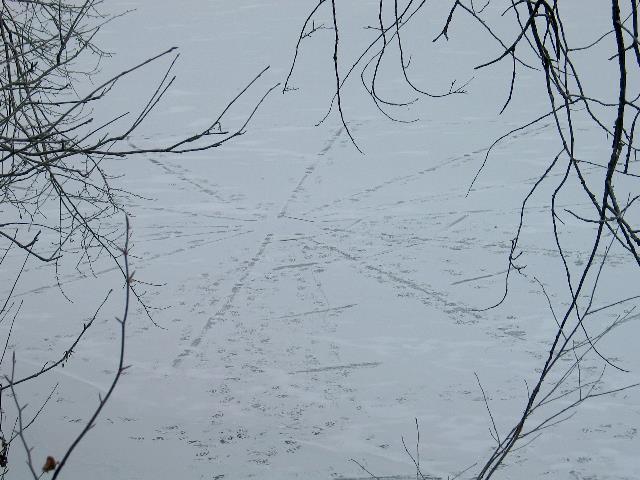 Abb. 04: Übersicht vom Ufer aus (FB)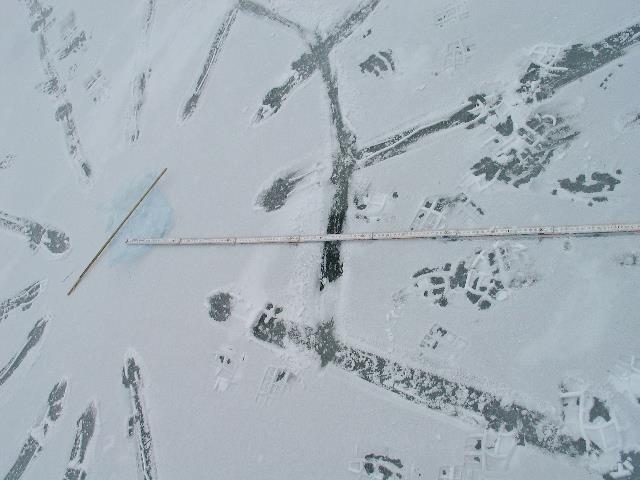 Abb. 05: Im Zentrum der Beutel mit dem Bernstein. Zollstock, ein Kreisring bei etwa 0,7 Meter.

---
The radius of the first ring is about 0.7 meter.

(FB)

---